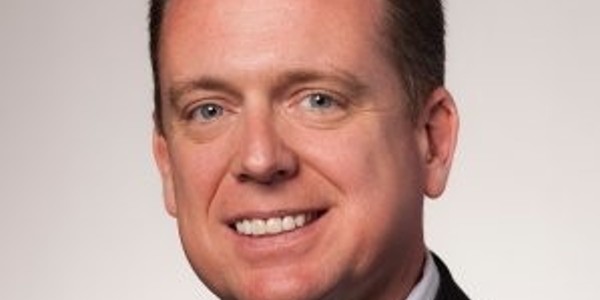 James Goepel
Co-Founder, CMMC Information Institute; General Counsel and Director of Education and Content FutureFeed
Biography
Jim is the Director of Education and Content at FutureFeed.co, where he brings a broad range of legal, technical, and business expertise to the team. He is a Founding Director and former Board Treasurer of the CMMC Accreditation Body (now called the CyberAB), a CMMC Provisional Instructor, CMMC Provisional Assessor, Certified CMMC Professional, and has passed the Certified CMMC Assessor exam. Jim also authored and taught the CyberAB's initial Registered Practitioner program. Jim earned a BSECE from Drexel University and JD and LLM degrees from George Mason University.
Jim spent most of his professional career working in the cybersecurity field. He has worked for and counseled a variety of organizations, from various portions of the United States government, including the U.S. House of Representatives and United States Coastguard; to government contractors, including Unisys Corporation and The Johns Hopkins University Applied Physics Laboratory; to start-up technology and consulting companies.
Jim regularly speaks at domestic and international cybersecurity conferences and has been called upon as an expert witness on cybersecurity, IT, and government contracts issues. Jim is the author of a forthcoming book about the government's Controlled Unclassified Information ("CUI") program. He is also the co-author of a Certified CMMC Professional ("CCP") curriculum taught by several training providers nationally. Jim's research into the application of Enterprise Risk Management techniques to the field of cyber and privacy governance has been published by the Supreme Court of Singapore in their National Law Journal and in two different books published by LexisNexis. Jim is also a co-founder of the CMMC Information Institute, a non-profit organization helping small businesses to better understand and meet their cybersecurity and data privacy obligations. When he isn't working, teaching, or volunteering with the Institute, Jim can be found swimming, kayaking, and fishing with his kids.
All sessions by James Goepel