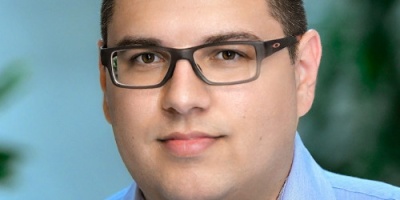 Accelerating Business and Research through Automation and Artificial Intelligence in the CMMC Domain (E02a)
The use of automation and artificial intelligence (AI) in the Cybersecurity Maturity Model Certification (CMMC) framework has the potential to significantly increase the efficiency and productivity of businesses and research institutions. This talk will explore the various ways in which AI and automation can be leveraged to improve various aspects of organizational operations within the CMMC framework. One key benefit of using AI and automation in the CMMC framework is the potential to improve compliance with cybersecurity standards. These technologies can help organizations to more efficiently and effectively implement the necessary controls and processes to meet CMMC requirements. Additionally, the use of AI and automation can speed up the time to market for products and services, as it can help to streamline various internal processes and reduce the need for manual labor. However, the implementation of AI and automation within the CMMC framework also brings potential ethical concerns, such as the impact on employment and the potential for biased decision-making. This talk will examine these concerns and discuss strategies for addressing them.
In addition to the benefits for businesses, the speaker will also discuss the role of AI and automation in research within the CMMC framework, including the use of these technologies in higher education and research institutions. Attendees will come away with a greater understanding of the potential applications of AI and automation in the CMMC framework in their own organizations, as well as the benefits and challenges associated with implementing these technologies.